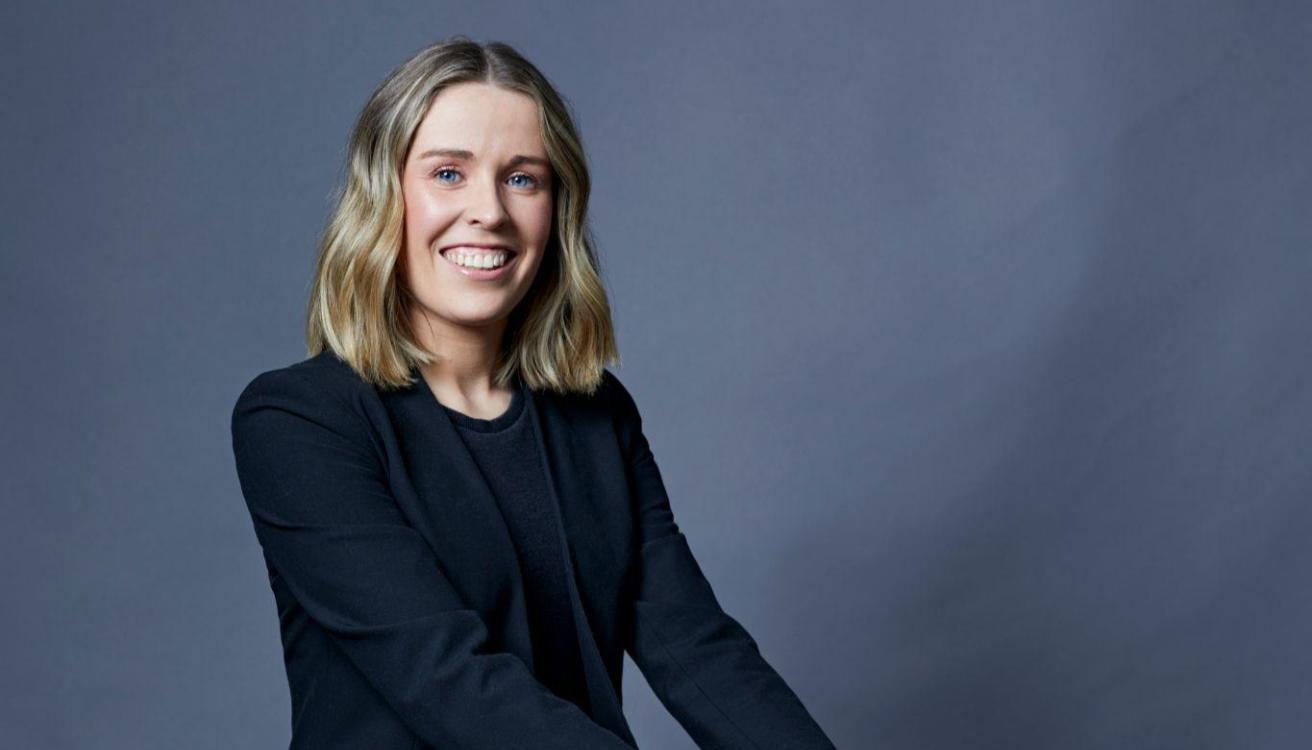 HOLLY MCFALL JOINS PCA'S 500 WOMEN IN PROPERTY
March 16, 2022
News UPdate
On 8th March 2022, we celebrated International Women's Day – and the timely news of UPco's Holly McFall being announced as one of the Property Council of Australia's '500 Women in Property' for 2022. Being accepted into this program is an achievement in itself, and we can't wait to see how Holly seizes the opportunity over the next 12 months!
Launched in 2016, 500 Women in Property is an initiative of the PCA's Diversity and Inclusion Committees throughout Australia. The goal is to strengthen and encourage female talent within the industry through a series of networking events, masterclasses and professional development opportunities.
Unlike a conventional mentoring program, 500 Women in Property works on the basis of sponsorship. PCA members make a personal commitment to identify and champion individual women who they believe are on track to become leaders in the future. In our case, UPco's sponsor is Hugh Smyth – and in his mind, nominating Holly was an obvious choice. "Holly is brilliant," says Hugh "It's great to see the PCA recognising her enthusiasm, intellect and drive, all of which we see in action every day."
Since joining UPco as a student planner, Holly's talent and dedication have seen her ascend rapidly through the ranks to become one of our youngest Associates. And in fact, it was this promotion that spurred her on to be a part of industry networking and grow her connections.
"I've always been inspired by other women at UPco who have their own 'thing' in terms of industry involvement – such as Izzy and her involvement with the VPELA YPG, and Andrea with the VPELA Moot Court in 2020," says Holly. "The Property Council of Australia has been on my radar for a while, and I found out about the 500 Women in Property program from an architect friend," she explains. "They brought me along to some of the events, I loved the buzz of excitement from women of all walks of life who are just as passionate about their careers and industries as I am."
While always modest, Holly is excited about the year ahead and determined to make the most of every opportunity. "I am a firm believer of the Nutrigrain philosophy that 'you get out what you put in' – and right now I am in a fortunate position to have plenty of energy to put in. My main goals are to network, and to grow myself and my career. I feel like I've been given this opportunity to take the next step in my professional life, and to further my knowledge, confidence, skills and experience. I'm also excited about spreading the word about UPco!"
Congratulations, Holly – the whole team is looking forward to seeing your progress. As our resident social butterfly and self-proclaimed planning nerd, we know your star will continue to rise.