Home
Welcome to UPco. We're a specialist statutory planning collective based in Melbourne – and we're proud to be helping define the future of our city and state.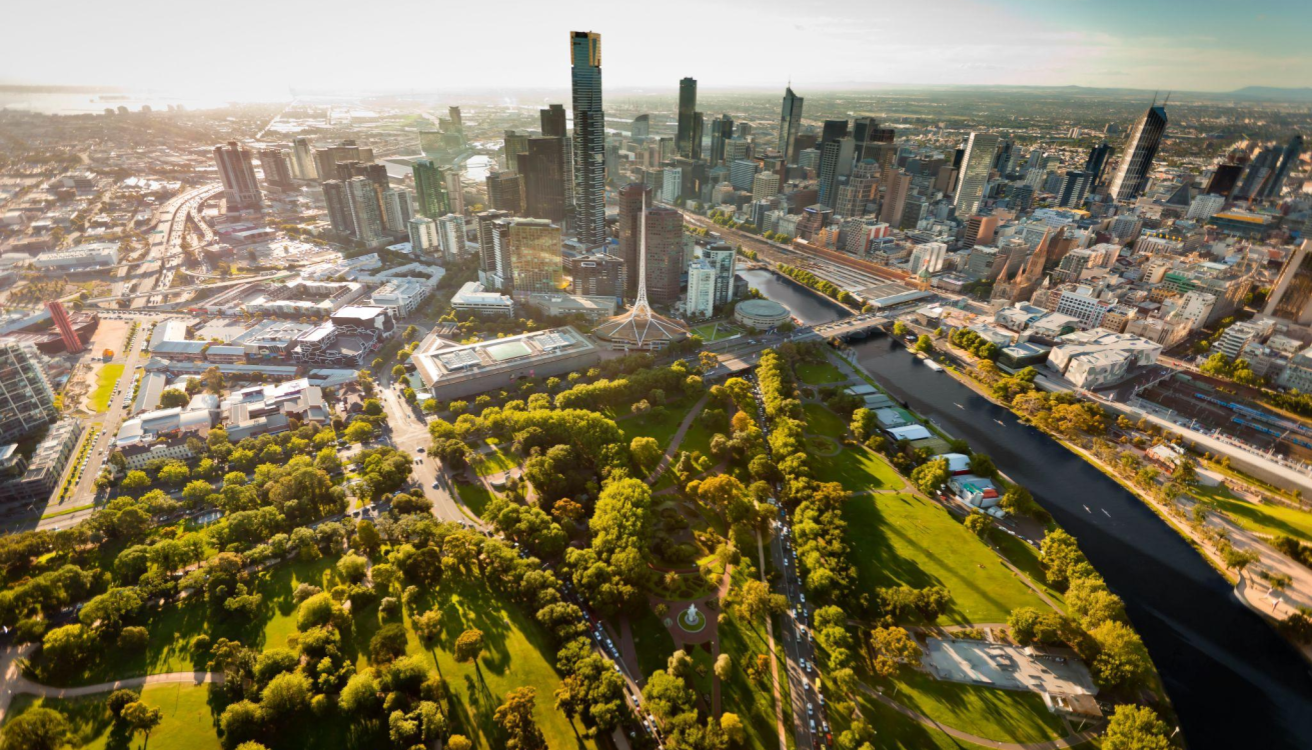 Who we are
Originally established as SJB Planning, UPco has been achieving great development outcomes for our clients since 1989. We've become known and respected for our balanced, collaborative approach to town planning, and our deep knowledge of Victoria's development landscape.
Our story
What we do
In the increasingly complex world of statutory planning, we act as our clients' guide, translator, adviser and advocate. Working with developers, local councils and other approval authorities, we combine strategic communication, intuition and specialist knowledge to get the outcomes our clients seek.
Our capabilities
Our track record
UPco has been instrumental in the delivery of countless residential, commercial, retail, industrial and institutional developments across Melbourne and Victoria. Our projects range greatly in type and scale, reflecting the diverse needs of our clients.
Explore projects
The people behind the name
UPco's success is made possible by the talented people we're fortunate to call our own. Led by seven highly experienced Directors, the UPco team is dynamic and professional, but always down-to-earth.
Meet the team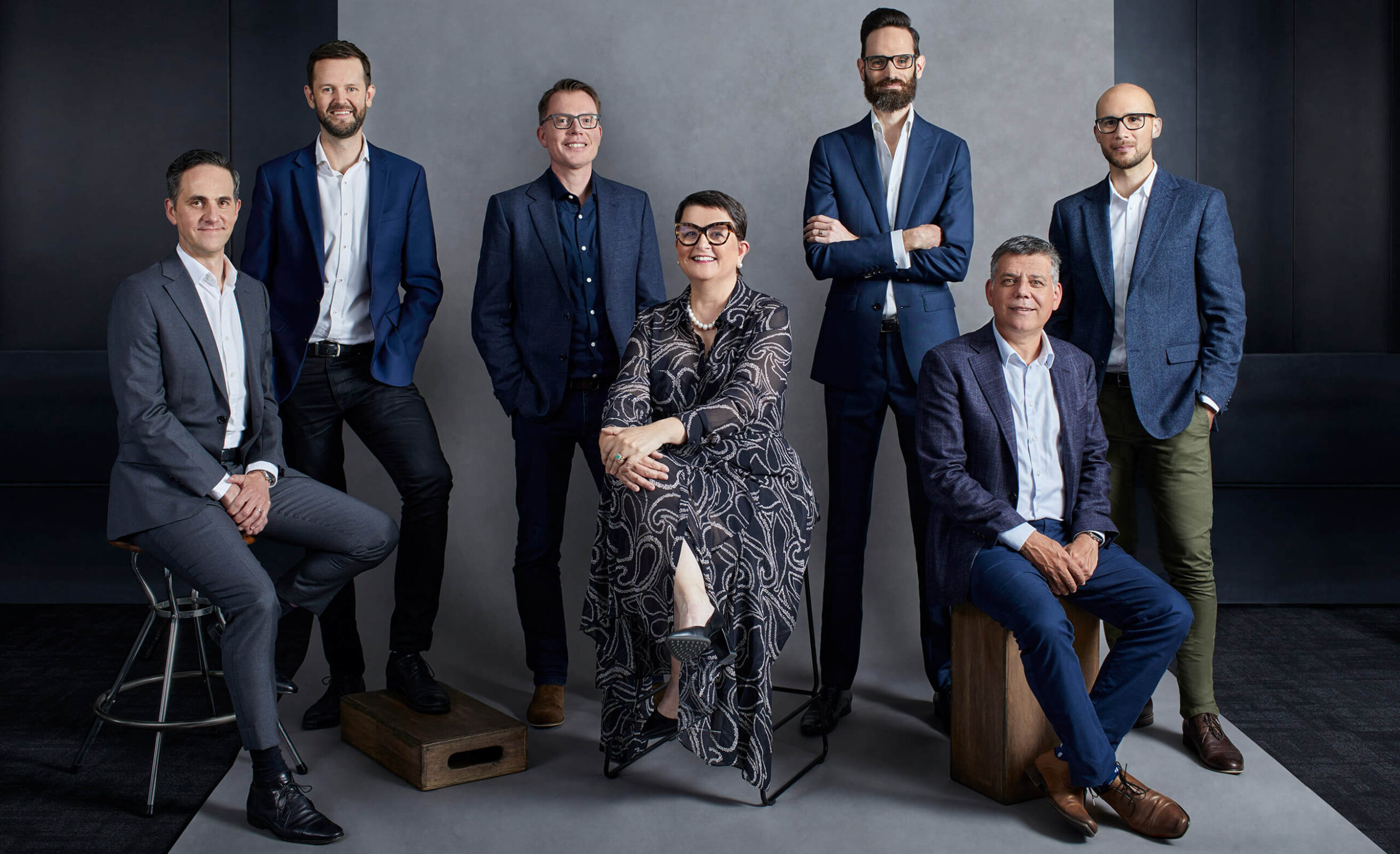 Get in touch
If you'd like to discuss a project, or need advice, we'd love to hear from you.
Contact us